Tag:
Expatriate Crime in Bali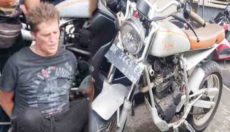 Gilles Thomas Alcard William Leaves Detention on Drug Charges only to Be Busted Days Later for Stealing Motorcycle. in Bali.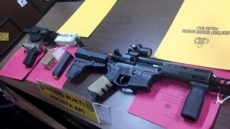 Frenchman Meted out Lenient 16-Months Sentence in Bali for Narcotics and Possession of Illegal Firearms.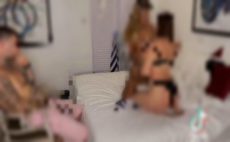 Bali Lawmakers Outraged at Bali Villas Use for Blue Film Production.