Tag:
General Putu Jayan Danu Putra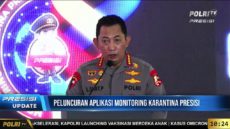 New Online Application Allows Police to Monitors Movements of Quarantine Passengers.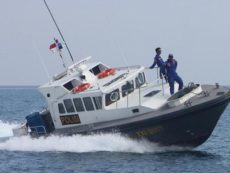 Water Police Given Sophisticated Fast Patrol Boat by National Police HQ to fight Crime in Bali's Surrounding Seas.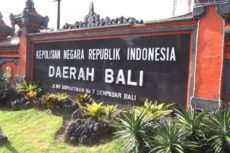 General Putu Jayan Danu Putra Reviews Achievements and Challenges Ahead for the Bali Provincial Police for 2020.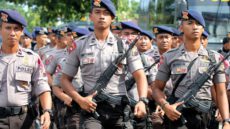 Bali's New Chief of Police Lists 14-Point Code of Conduct for Bali Police During Coming Regional Elections (Pilkada).