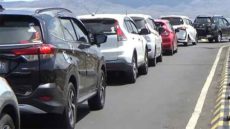 Long Holiday Weekend for Prophet's Birthday Brings Modest Boost in Domestic Tourisms to the Island of Bali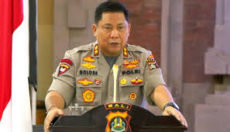 Bali Police Chief Reinhard Golose Outlines Plan to Keep Island Domestic Visitors Safe from COVID-19 Over the Extended Holiday Period 21-31 October 2020.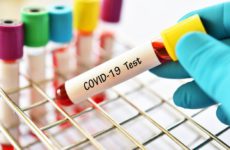 EDITORIAL: East Java Failure to Consult & Coordinate on Public Policy Undermines Bali's Efforts to Control COVID-19 Spread.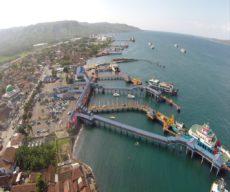 Travelers returning to Bali required to show ID, results of COVID-19 rapid test, and proof of Bali employment.