Tag:
Governor Wayan Koster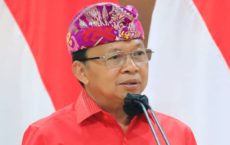 Bali's Governor Wayan Koster Seeks to Ban Israel's U-20 Team from World Cup Play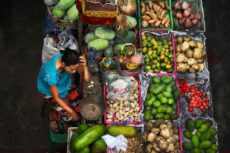 Bali Governor Insists Hotels for G20 Delegates Use Local Produce, Meat & Drink

Bali Governor Wayan Koster Pledges to Fight for the Elimination of Bali Quarantine by March 2022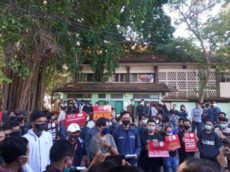 Governor's Call for Patience Triggers Angry Response from Bali Tourism Leaders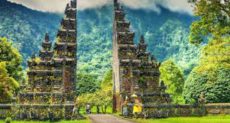 Bali Governor Quizzed on Bali 'Green Zone' Violations and Unbalanced Provincial Development
Bali Governor Pleads with Garuda Indonesia to Lower the Cost of Domestic Air Travel to Bali.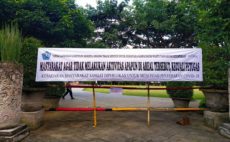 Bali Governor Temporarily Limits Access to Public Parks and Attractions in Response to Sudden Surge in COVID-19 Infections.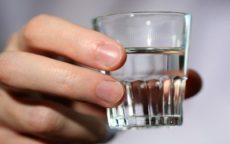 Bali Governor Wayan Koster to Oblige Meetings and Official Functions to Toast the Occasion with Arak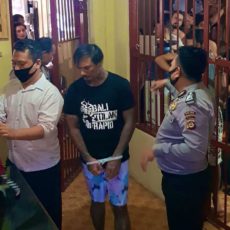 Growing Short of Patience, Bali Governor Calls for Strict Law Enforcement Against Dissidents Opposing Measures to Control COVID-19.