Tag:
Gusti Ngurah Kade Mahardika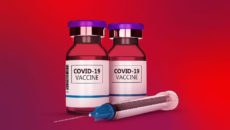 Udayana University Virologists Wants Bali to Achieve Herd Immunity by Vaccinating 3 million.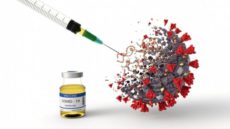 Udayana University Virologist Urges Bali to "Go it Alone,' if Necessary, to Obtain Enough COVID-19 Vaccine for all Island Residents.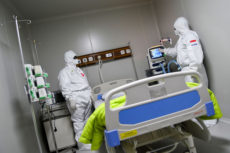 Following Rapid Surge in COVID-19 Infections and Deaths in Bali, Expert Virologist Calls for Provincial Lock Down.