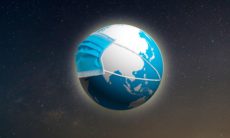 Indonesia Claims Victory in Opening Bali and Banyuwangi to Domestic Tourism Without Losing Control on Rates of New COVID-19 Infections.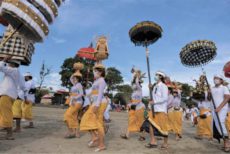 Bali Reopens for Domestic Tourism on 31 July 2020, Reminding Visitors to Follow all Anti-COVID-19 Protocols.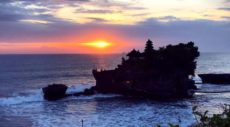 Bali Deputy-Governor Tells National TV Audience that Bali is Pleased to Pioneer "PIlot Project" for Recovery of Indonesian Tourism.