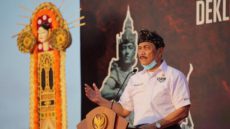 COVID-19 Czar Calls for Temporary Halt to Religious Ceremonies in Bali.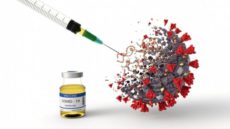 Bali Targets to Immunize 70% of All Island Residents by Late August 2021.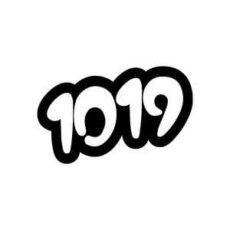 Bali Record-High Number of New COVID-19 Cases on Saturday, 17 July 2021.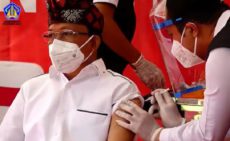 Bali Aiming to Achieve Herd Immunity Immunization Level of 70% in July 2021.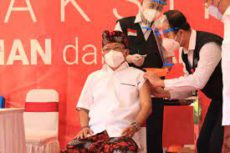 COVID on the Run? Bali Working to Immunize at least 70% of its Population Against the Coronavirus.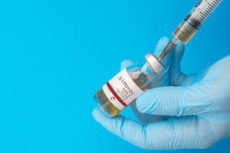 Indonesia Prioritizes Bali for COVID Inoculation. 59% of Balinese to be Inoculated by July 2021.