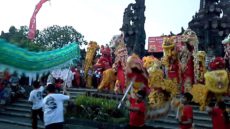 Hotels in Bali Running 'Near-Zero" During Normally Busy Chinese New Year Period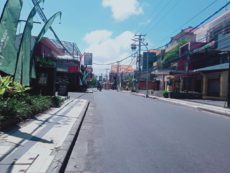 Domestic Visitors Coming to Bali in Dribble and Drips with Little Relief for Ailing Hotel and Restaurant Sector.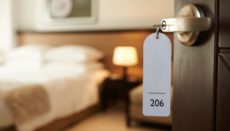 International Destinations in Indonesia Experiencing Lower Hotel Occupancies than Domestic Destination Recording Higher Levels of Business.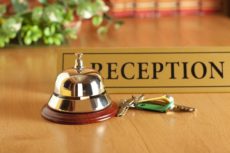 PHRI Chairman, Haryadi Sukamdani, Says Indonesian Hotels and Restaurants on Verge of Financial Collapse.