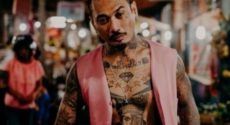 Continuing Defamation Trial of Bali Punk Rock Drummer JRX Continues with Face-to-Face Confrontation with IDI's Dr. Putra Suteja.
Police Disperse Protestors as Defamation and Hate Speech Trial of Rock Musician "JRX" Continues in Bali.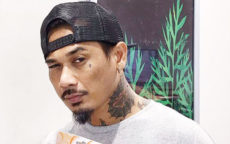 Defamation and Hate-Speech Online Trial of Bali Rock Musician JRX – I Gede Ari Astina – Continues from Three Separate Locations in Bali.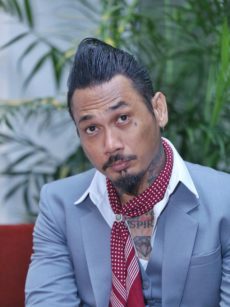 Human Rights Protests Mount for Release of JRX – I Gede Ari Astina – Accused of Hate Crimes & Defamation for Criticizing Indonesian Doctors.