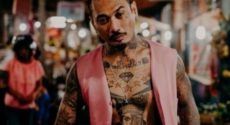 Continuing Defamation Trial of Bali Punk Rock Drummer JRX Continues with Face-to-Face Confrontation with IDI's Dr. Putra Suteja.
Police Disperse Protestors as Defamation and Hate Speech Trial of Rock Musician "JRX" Continues in Bali.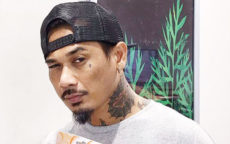 Defamation and Hate-Speech Online Trial of Bali Rock Musician JRX – I Gede Ari Astina – Continues from Three Separate Locations in Bali.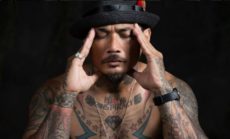 Prosecutors in Bali Now Preparing for Trial the Case-File Against JRX – I Gede Ari Astina.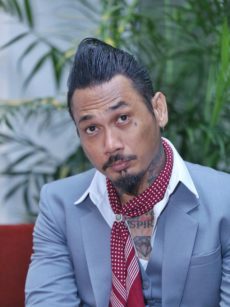 Human Rights Protests Mount for Release of JRX – I Gede Ari Astina – Accused of Hate Crimes & Defamation for Criticizing Indonesian Doctors.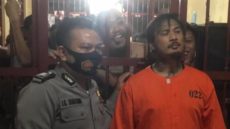 JRX – Gede Ari Astina – Drummer for Punk Rock Group "Superman is Dead" Detained as Suspect by Bali Police for Hate Speech and Criminal Defamation.
Bali Punk Rock Drummer JRX from 'Superman is Dead" Accused by IDI of Criminal Defamation for Criticizing COVID-19 Testing Procedures