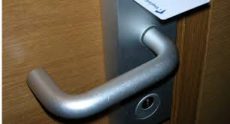 Bali Tourism Stakeholder Organizations Encourage Hotels to Maintain Low Rates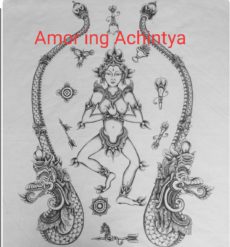 Much Respected Balinese Hotelier, I Made Ramia Adnyana, Dies Suddenly in Denpasar.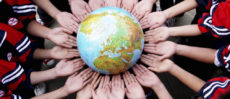 Indonesian Hotel General Manager Association Demand Selective Reopening of Bali's Borders to Travel.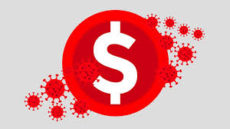 Change in COVID-19 Testing Requirements for Xmas & New Years' Period Results in More Than Rp. 1.28 Trillion in Canceled Bali Bookings.