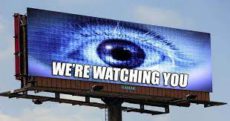 Bali Planning Roadside Billboards to Remind Misbehaving Foreign Tourists that Deportation Awaits!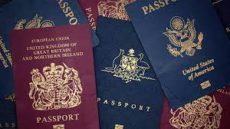 7 of 194 Deported from Bali in 2021 Failed to Follow COVID-19 Health Protocols.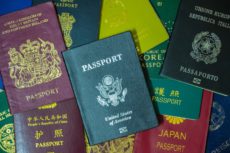 Indonesia Seeks to Ease Visa Requirements for Digital Nomads Working from Bali.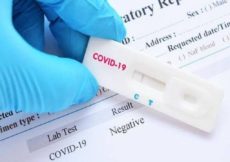 Ukranian Woman and Russian Man Questioned by Bali Police for Presenting Bogus PCR Test Results.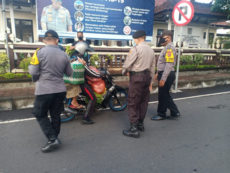 Indonesian Borders Remain Closed to Foreign Visitors Until 28 January 2021.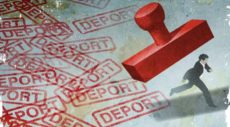 Indonesian Immigration Deports 51 Foreigners from Bali in First-Half of 2020.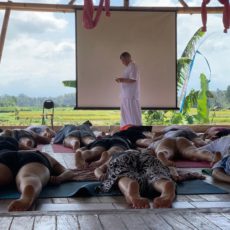 Russians Rodion Antonkin (40) and Albina Mukhamadullina (31) Arrested for Illegally Teaching Yoga in Ubud, Bali to be Deported.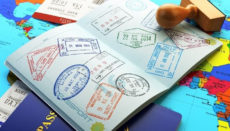 Indonesia Ends Emergency Visas During Pandemic and Announces Guidelines for Foreign Visitors,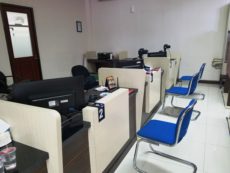 Bali Immigration Offices Reopen with Limited Service and Online Queuing.