Tag:
Indonesian immigration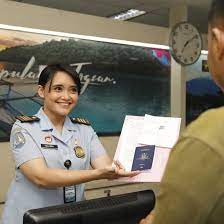 Upset with Immigration Service, President Widodo Orders Changed and Heads to Roll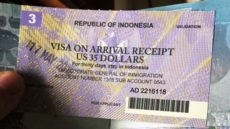 Government Brands News of Any Increase in VOA Fees as a Hoax.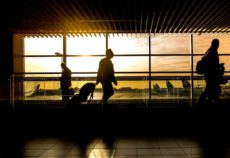 Insights on How Indonesia will Select Partner Countries for the Creation of Travel Corridors.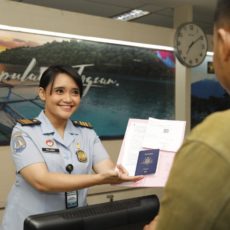 List of Visa Types Held by Foreigners Allowed Entry to Indonesia.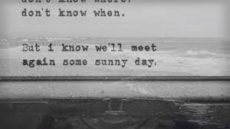 11 September 2020 Reopening of Bali to International Tourism Postponed until at least Early 2021.