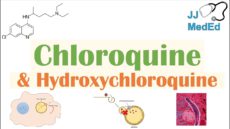 Indonesia Food and Drug Administration Bans Chloroquine Phosphate and Hydroxychloroquine in Treatment of COVID-19.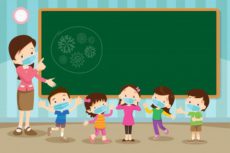 Minister of Education Nadiem Makarim Gives Authority for Schools to Open in January 2021. Final Decision Remains with Local Governments, Schools, & Parents.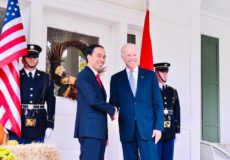 Indonesia President Joko Widodo Wastes No Time In Congratulating Newly Elected US Leadership.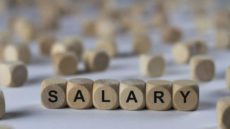 Indonesia's Minister of Manpower Directs Governors Nationwide Not to Hike Minimum Wage Levels in 2021.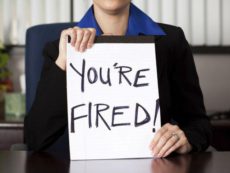 Estimated 6.4 Million Indonesian Workers Now Idle Due to Pandemic.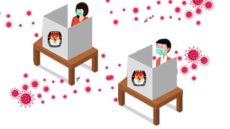 Despite Calls by Many, Including Former Vice-President, to Postpone Regional Elections on 09 December 2020, President Widodo Insists Vote Most Go Ahead.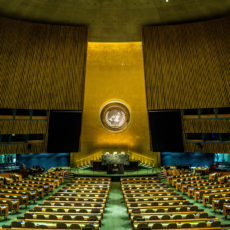 President Joko Widodo Tells UN General Assembly that Indonesia Seeks Equal Access to COVID -19 Vaccines and Greater International Cooperation.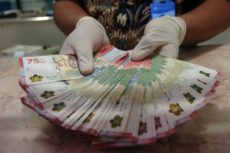 Bank Indonesia Issues New Rp. 75,000 Banknotes to Celebrate 75 Years of National Independence.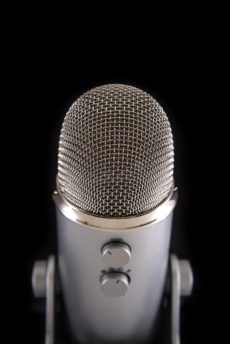 Balidiscovery.com's First Podcast – A Business Perspective on Indonesia and the COVID-19 Pandemic with Jim Castle of Castle Asia