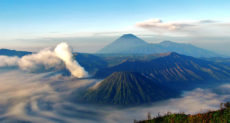 Bromo Tengger Semeru National Park (TNBTS) Preparing to reopen to Tourists in August 2020.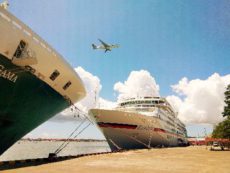 Indonesia Poised to Encourage Sea Tourism With Abolition of 75% Luxury Tax on Cruise Ships and Yachts.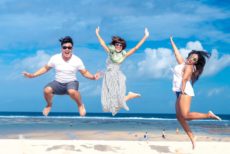 Pegipegi Survey Shows 73% of Indonesians Planning a Trip in First Two-Months of 'New Normal'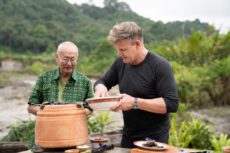 Balidiscovery.com Interview with Chef William Wongso the Man who Mentored Gordon Ramsay Rendang Education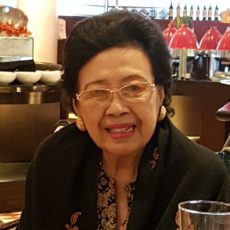 Leader in Indonesian Tourism Marketing, Cri Murth Adi, Dies at 88.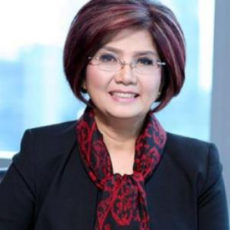 Leading Indonesian Economist Predicts Tourism Economy Will be Slow to Recover from COVID-19 Pandemic.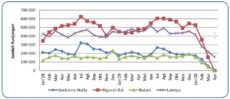 COVID-19 Devastating Effects on Indonesian Arrivals January-April 2020.