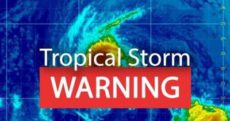 Two Developing Cyclonic Fronts Could Produce Severe Weather Across Wide Areas of Indonesia.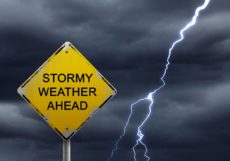 BMKG Warns to Expect Episodes of Extreme Weather During Transition from Wet to Dry Season.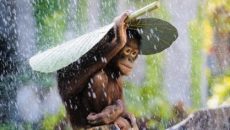 Public in Bali and Other Parts of Indonesia Warned to Be On Alert for Extreme Weather and Heavy Rains through Month of February.