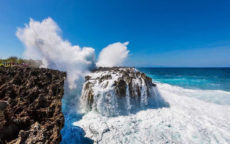 Seaside Blowhole Geyser at Nusa Dua, Bali Reopens to the Public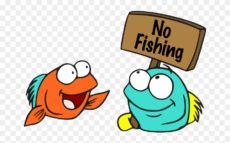 ITDC Bans Fishing from Nusa Dua Peninsula in South Bali.
Tourism Promoting Bold Plan to Relocate 25% of Civil Sector Work to Bali.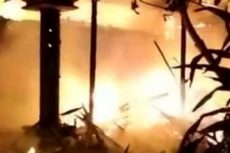 Nighttime Fire on Morning of 05 May Destroys Lagoona Restaurant at Ayodya Resort in Nusa Dua, Bali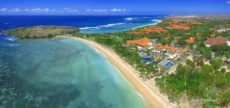 ITDC at Nusa Dua – Bali to Create Travel Bubble for Bali Visitors by Providing 24 x 7 Housing for Hotel Workers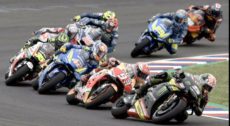 Lombok Mandalika GP Race Circuit to Host First Race in August 2021.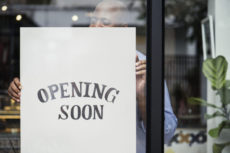 Three Month Phased Reopening of Bali Tourism to Start in July 2020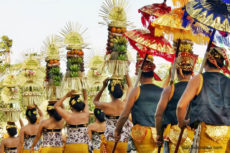 Tourism Ministry Aims to Host MICE Event in Nusa Dua, Bali in Q4 2020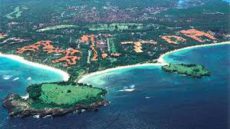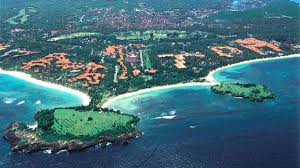 Nusa Dua Selected as Pilot Project for Relaunch of Indonesian Tourism