Persistence Pays. New COVID Cases and Deaths in Bali Decline After a Month-Long Surge.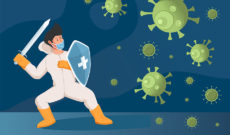 Good News: Surge in New Cases of COVID-19 in Bali Decline.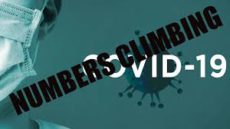 CPVOD-19 Update on Daily Number of New Cases and Deaths in Bali Through 14 August 2021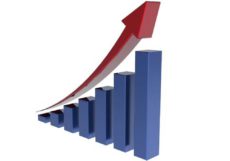 Latest Update thru 31 July 2021 on New Cases of COVID19 in Bali. Daily Death Count and New Case Breakdown by Regency.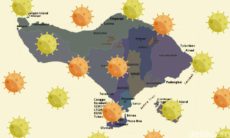 No Sign of Respite from Surging COVID-19 Infection Rates in Bali.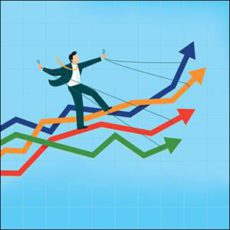 Latest Update Through 18 July on Rising Rated of COVID-19 Infections in Bali.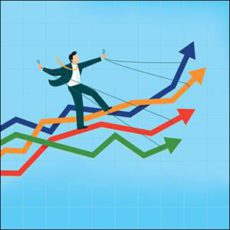 The News is Not Good: Tracking "New" COVID-19 Cases in Bali Through 11 July 2021.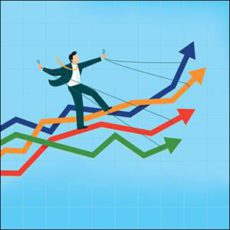 Bali Must Monitor New Daily Cases of COVID-19 to Understand when Current PPKM Shutdown will End.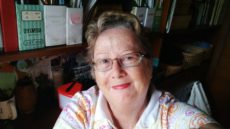 Balidiscovery.com Interviews Bali's 'Go-To' Lady on COVID-19