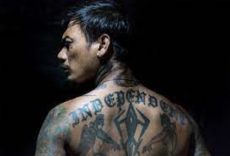 Finally Free! Superman is Dead Drummer Released After Serving 10-months for "Hate Speech."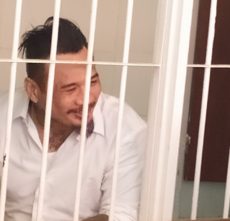 Bali Musician Jerinx Slated to be Released from Prison After Serving 10-Months for Publishing "Hate Speech" Against IDI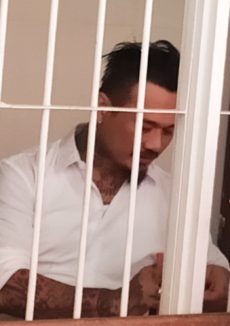 Effort by State Prosecutors to Increase Prison Term of Punk Rocker Fails. Prison Release Imminent.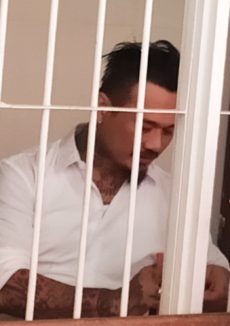 Defense Team for Jerinx Accuse Prosecutors of Seeking Revenge in Latest Appeal of 10 Months Prison for Defamation and Hate Speech.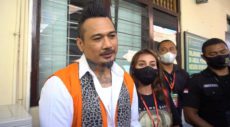 Jerinx of "Superman is Dead" Has Prison Sentence Slashed by 4 Months on Appeal. 5 Months Left to Serve.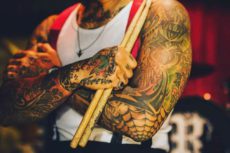 State Prosecutors in Bali Seek 3-Year Prison Terms for Unrepentant Punk Rock Musician Jerinx-SID in Defamation and Hate Speech Trial.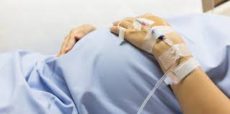 Gusti Ayu Arianti Testifies in Bali Defamation Trial that Requirement for Rapid Testing Contributed to Death of Newborn Son.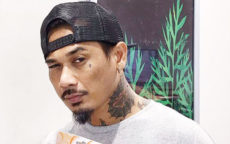 Defense Team for Rock Musician 'JRX' Present Witnesses in Continuing Defamation and Hate Speech Trial.