Indonesian Impersonator Kristo Immanuel Helps Find Homes for Sole Teddy Bears from Bali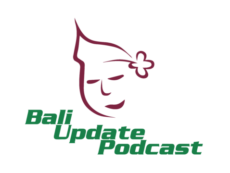 PACTO's Umberto Cadamuro Discusses the Challenge of Running Bali's Leading Destination Management Company in the Midst of a Global Crisis.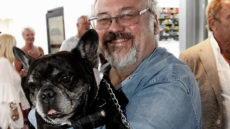 This past Thursday, our Chief Editor and founder of Bali Discovery, John Daniels, was in a motorcycle accident during his daily commute. Another motorcyclist cut in front of John, causing the accident.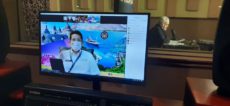 Bali Update Podcast: John Daniels Interview Sandiaga Uno – Minister of Tourism & the Creative Economy.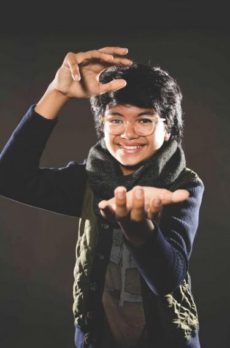 Bali Update Podcast: Chatting with 17-Year-Old Bali-Born Jazz Genius Joey Alexander from Lock-down in New York City.