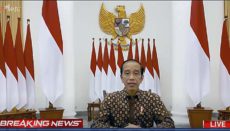 Because of Soaring Infection Rates, President Adds 5 Days to PPKM-Darurat Lockdown Period.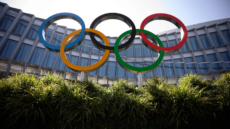 Fierce Competition Begins for Indonesia to be Selected as Site for 2032 Olympic Games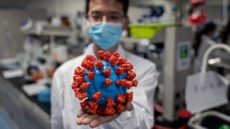 President Widodo Say Inoculations Will Pave Way for Gradual Reopening of Bali by Mid-2021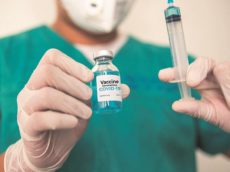 Indonesian President Proclaims COVID-19 Vaccination is a Gamechanger in Battle to End Global Crisis.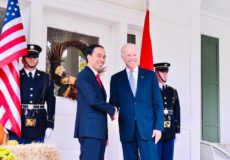 Indonesia President Joko Widodo Wastes No Time In Congratulating Newly Elected US Leadership.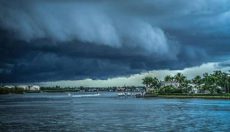 Indonesian President Warns Nation to Expect 20%-40% More Rainfall this Year Due to Inclimate Effects of La Niña.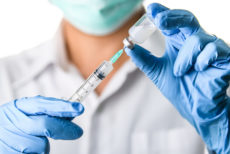 Indonesian President Joko Widodo: Pandemic Crisis Will End When a Viable Vaccine is Found.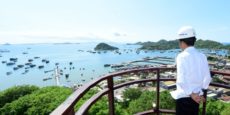 Indonesian President Visits Labuan Bajo in Flores to Inaugurate Local Attraction Improvements to Position Area as a 'Premium Zone.'