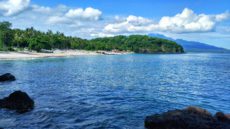 25-hectare Beach Resort Being Built in Bugbug, East Bali
Early Reports of Deaths, Injuries & Property Damage in NE Bali Earthquake on Saturday, 16 Oct.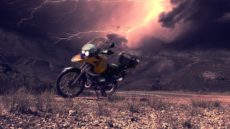 Lightning Strike Kills Balinese Man and Injures Passenger in Northwest Bali.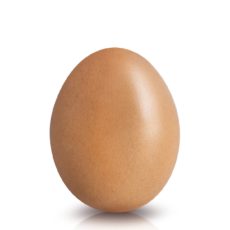 Bali Egg Producers Selling Chicken Eggs at a Loss Due to Falling Egg Prices and Increases in Price of Chicken Feed.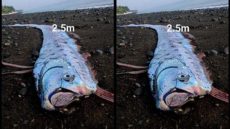 Rarely Seen Oarfish Washed Up on East Bali Shoreline Sparks Superstitious Fear of Imminent Earthquake and Tsunami.