New Law Provides for Indonesian Prisoners Rights and Privileges.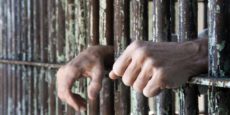 Bali Authorities Shifting Convicts to Relieve Badly Over-Crowded Conditions at Island's Prisons.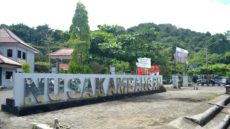 3 Foreigners Among 18 Convicted Shifted from Bali Prisons to Indonesia's Remote Island Prison on Nusa Kambangan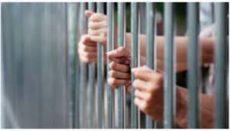 Mass Testing at Bali's Kerobokan Prison Yields 48.7% 'Positive' Results for COVID-19.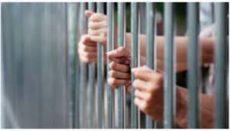 Isolating those Already Living in Lockdown. Bali's Notorious and Overcrowded Kerobokan Prison in Lockdown Following Revelation of COVID-19 Cluster Among Inmates.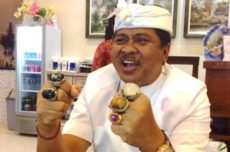 Losing Final Appeal Process, Supreme Court Affirms Disgraced Former Deputy-Governor Ketut Sudikerta's Six-Year Prison Sentence.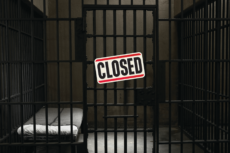 Bali's Kerobokan Prison Temporarily Closed to New Prisoners After Cluster of COVID-19 Infections Found Among New Prisoners.