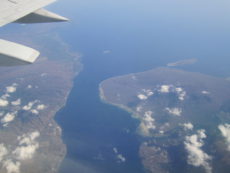 October 01, 2022 New Ferry Rates Between East Java and West Bali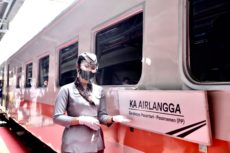 Step-by-Step Guide on How to Travel from Jakarta to Bali for Rp. 200,000.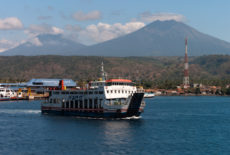 Holiday Ferry Traffic Between Java and Bali Declines Over Christmas and New Year Period 2020-2021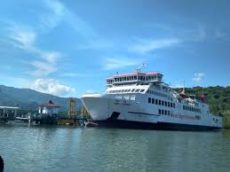 Traveling from East Java to Lombok? New Ferry Service Allows Public to Bypass Bali.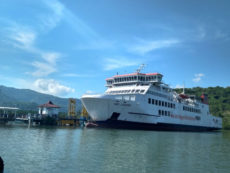 Ferry Crossing Between East Java & Bali Projected to Decline 50% During Year End Holidays.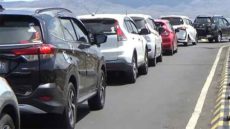 Long Holiday Weekend for Prophet's Birthday Brings Modest Boost in Domestic Tourisms to the Island of Bali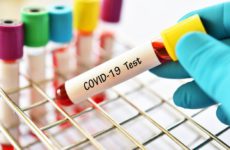 EDITORIAL: East Java Failure to Consult & Coordinate on Public Policy Undermines Bali's Efforts to Control COVID-19 Spread.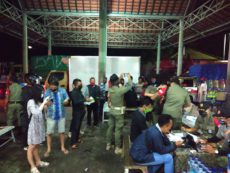 6,284 People Refused Entry to Bali at Ketapang, East Java Ferry Port for Lacking COVID-19 Health Certificates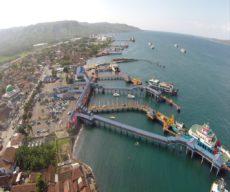 Travelers returning to Bali required to show ID, results of COVID-19 rapid test, and proof of Bali employment.