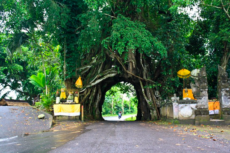 Bali "X" – Files: Balinese Villagers Concerned that Sacred Tree Falling in Local Graveyard Portends Coming Disaster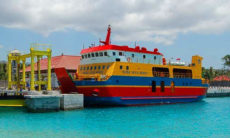 KMP Nusa Jaya Abadi – RoRo Ship Connecting Bali with Nusa Penida Out of Service Until Further Notice Following Collision with a Reef.
76% of Hotels in Klungkung and 91% of Restaurants Do Not Qualify for Government Aid Package for Tourism Industry.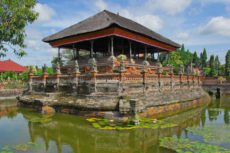 Klungkung Reopens for City Tours While Patiently Waiting for Return of Tourist Visitors.