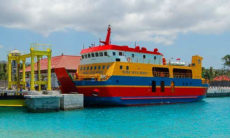 KMP Nusa Jaya Abadi RoRo Ferry Loses Nearly Rp. 2 billion Each Year Covered by Klungkung Regency.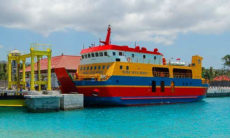 Out of Service Since 17 October 2020, RoRo Ferry Service Connecting Bali and Nusa Penida Resumes Service.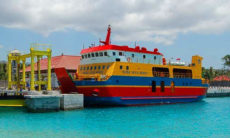 KMP Nusa Jaya Abadi – RoRo Ship Connecting Bali with Nusa Penida Out of Service Until Further Notice Following Collision with a Reef.