Tag:
Komodo National Park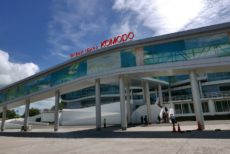 Tourism Minister Sandiaga Uno Seeking Air Links Between Australia and Labuan Bajo.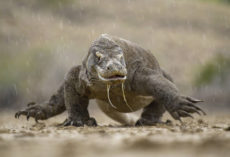 Government Accused of Failing to Seek Public Input on Komodo Admission Rate Increase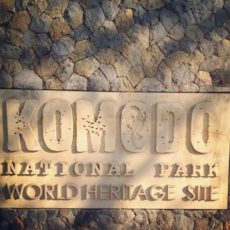 Local Residents want Plans for High Admission Rates and Privatization at Komodo Revoked.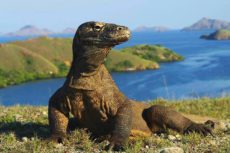 Tourism Minister Claims Rp. 3.75 million Admission Charge for Komodo is only a Recommendation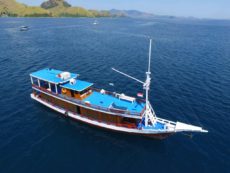 KM Dirga Kabila & Bali Komodo Wisata Tours Facing Stiff Sanctions for Igniting Fireworks at Komodo Park.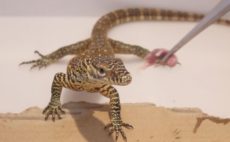 Bali Taman Safari Welcomes Rare Captive Birth of 16 Komodo Dragons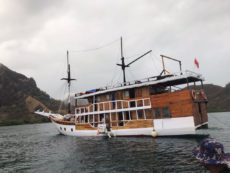 20 Passengers and 9 Crew Uninjured in Fire on Board Indonesian Traditional Phinisi Sailing Vessel Near Komodo.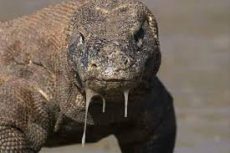 Social Media See a Metaphor for Environmental Resistance in Stand-Off Between Komodo Dragon and Truck at Komodo National Park" Jurassic Park Project.'