Indonesia's Newest Airline Super Jet Air – Makes Bali its 9th Domestic Destination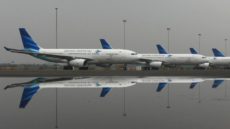 Bird's Eye View of Indonesia's Parked Commercial Aircraft Fleet. Some Airport Aprons Crowded with Idle Airplanes.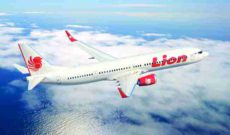 Passengers Under 18 Forbidden on Lion Air Group Flights During COVID-19 Lockdown.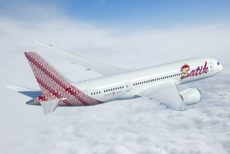 CEO of Batik Air, Captain Achmad Lufthie, Dies Suddenly at Age 50.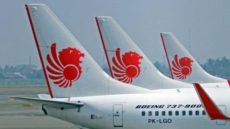 Lion Air Group Trims Payroll by 2,600 from Total Payroll of 29,000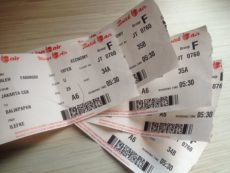 Lion Air Denies Price-Fixing Findings by Government. Example of Lion Airfares.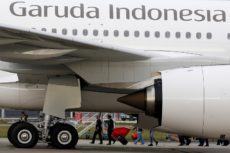 Seven Indonesian Air Carriers Guilty of Monopolistic Price-Fixing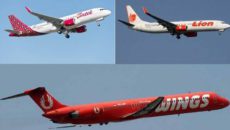 Following Protest Grounding – Lion Air Group Resumes Limited Flight Schedule 10 June 2020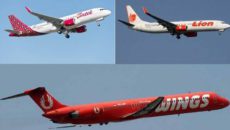 Effective 05 June 2020 – Lion Air Group Suspends All Flights Until Further Notice