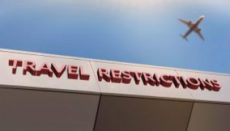 Indonesia Bans Foreigners in Step to Curb the Rise on COVID-19 Cases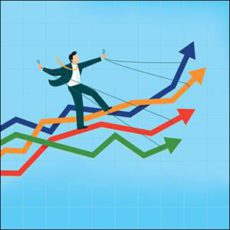 Latest Update Through 18 July on Rising Rated of COVID-19 Infections in Bali.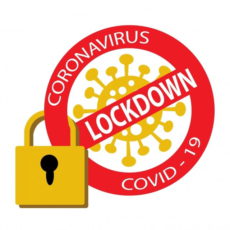 Indonesia Experiences Post-Holiday Surge in New COVID-19 Cases and Implements Limitations on Public Activities.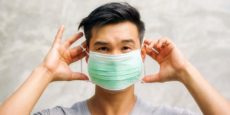 January 2021 Closing Time in Bali 8:00 pm with 50% Ordered to Work from Home.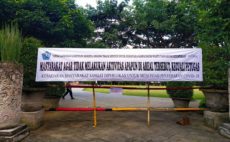 Bali Governor Temporarily Limits Access to Public Parks and Attractions in Response to Sudden Surge in COVID-19 Infections.