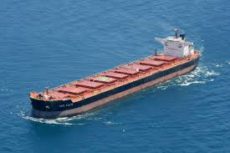 Four Missing at After Sea Cyprian Oil Tanker Collides with Indonesian Fishing Vessel South of Lombok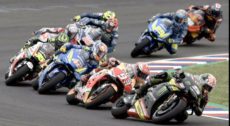 Lombok Mandalika GP Race Circuit to Host First Race in August 2021.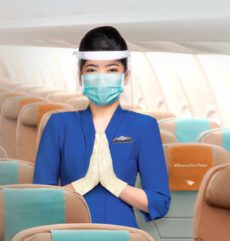 Garuda Indonesia Now Flies Daily Banyuwangi, East Java – Denpasar and Denpasar – Lombok.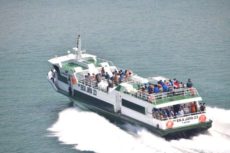 Ekajaya fast Ferry Between Bali and Gili/Lombok Resumes Operations with RT Fares Starting from Rp. 275,00.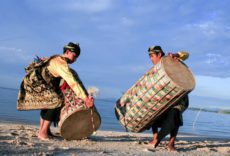 Nusa Tenggara Tourism to Focus on Domestic Travelers While Waiting for International Flights to Resume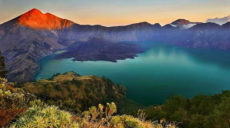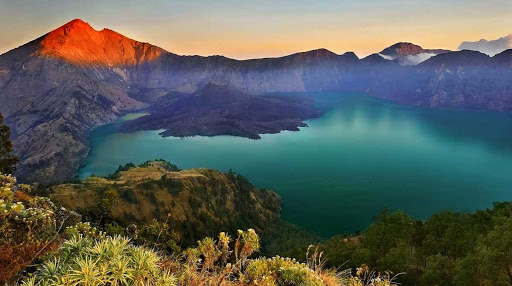 Beyond Bali: Authorities at Mount Rinjani National Park in Lombok Poised to Reopen.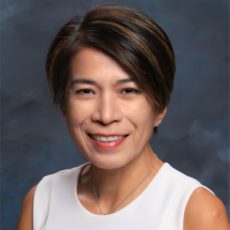 Fadzlon A. Bakar Appointe LHM's Regional Director of Sales and Marketing