Tag:
Mozaic Restaurant Gastronomique
Help Wanted: Mozaic Restaurant Gastronomique Seeks Restaurant Manager with Passion for Wine.
Vegetarian 'Earth to Table Dinner by Chris Salans on Saturday, 20 March 2021.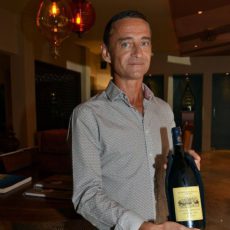 Jean Francois Moch – Popular Restaurant Manager and Sommelier at Mozaic-Ubud Dies in New ear's Day Motorcycle Accident.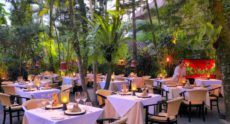 Saturday, 28 August 2020 Six-Hands Seven-Course Tasting Menu Prepared by Three Michelin Chefs with Carefully Paired Premium Wines.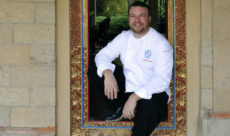 It's Fine to Fine Dine in Ubud Again: Mozaic Restaurant Gastronomique and Spice by Chris Salans – Ubud, Bali Reopen on 01 June 2020