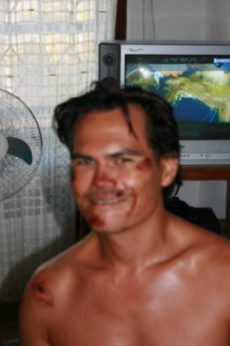 Aussie Jeff Walton Experiencing "Cold Turkey" in Bali Police Lockdown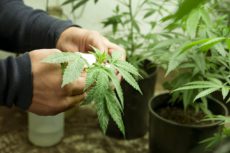 20-Year-Long Spanish Expat Facing Prison in Bali for Growing Cannabis in his Villa.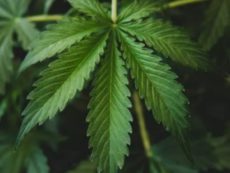 Australian and New Zealander Apprehended for Marijuana Possession in Bali.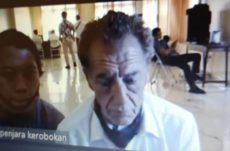 British Man Cries "No Justice in Bali" After Being Sentenced to 3 Years Prison for Drug possession.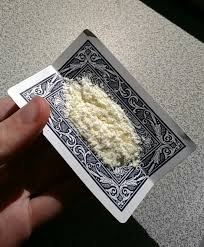 Russian Arrested Receiving Hallucinogenic Drug at Bali Post Office.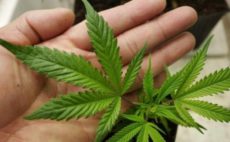 Russian to Appeal 5.5 Year Prison Sentence for Possession of One Gram of Marijuana in Bali.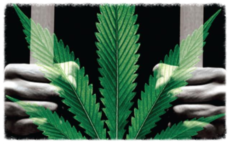 Russian Caught in Bali with 1.2-gram Bag of Marijuana Facing Possible 8 Years in Prison.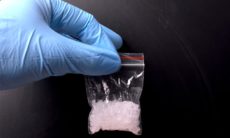 Frenchwoman Arrested as Drug Dealer Among 71 Nabbed in by Police in Bali in "Operasi Antik" Narcotics Crackdown.