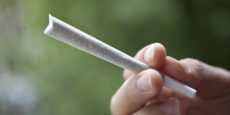 A 46-year-old Man from Perth, Western Australia, Davy Shane Cristian, Arrested for Possession of Small quantity of Marijuana and Ecstasy.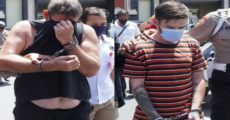 Australian and UK Nationals Busted by Bali Police in Anti-Drug Campaign Alleged to Be Involved in Sales and Distribution of Methamphetamines & Ecstasy.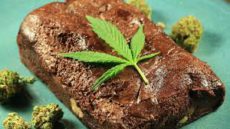 21-year-old Puerto Rican Volunteer in Bali Arrested for Receiving Marijuana Brownies in the Post.