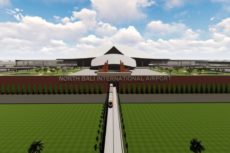 Former RI President Megawati Soekarnoputri Issues Adamant Rejection of North Bali Airport .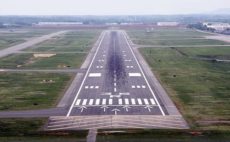 Local Community Opposed to Decision to Locate Airport in Sumberklampok, North Bali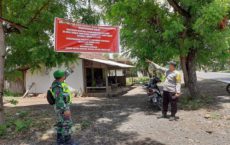 Local Residents at Sumberklampok Village in Northwest Bali Becoming More Vocal in Resistance to Plans to Develop a Second International Airport in Bali.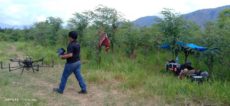 Kubutambahan Airport in Northeast Bali an Apparent Non-Starter, Plans to Relocate Airport to Northwest Bali at Sumberklempok Also Plaqued by Land Issues.