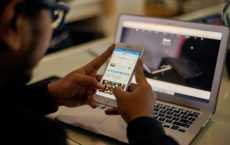 Cellular Data and Internet TV To Be Turned Off on Bali Day of Silence 22 March 2023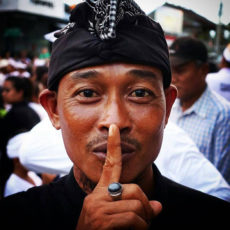 Bali Toll Road to Close for 36-hours as Island Closes for "Nyepi" Day of Mandatory Silence.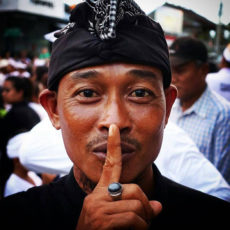 List of Prohibited Activities on NYEPI – Bali's Day of Mandatory Silence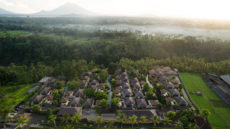 HOSHINYOYA Bali Presents The Tranquil Silence Day Package 02-04 March 2022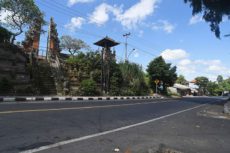 Nyepi Through the Ages: Nyepi Tradition in Bali Traces Back to at Least the 8th Century AD.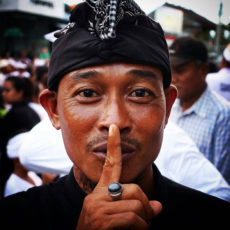 Government Says Internet Will Operate During 24-Hours of Silence for Nyepi, But Broadcasts and Cellular Data Will Be Suspended.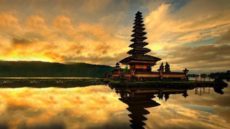 Balinese Hindus Cancel Ogoh-Ogoh Parades and Curtails Nyepi Festivities.