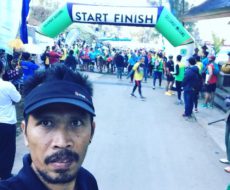 Dewa Adiputra – Pioneer in Indonesian Sporting Events. Dies While Organizing Triathlon in Kendari.
Ambassador Ad-interim to India, Ferdy Nico Yohannes Piay, Dies of COVID-19.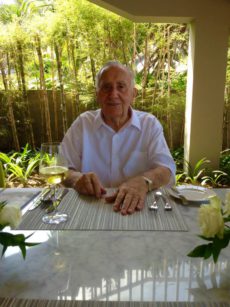 Closing Five Decades in Indonesia, Legendary, Stanley J. Allison Dies at 90 in Bali.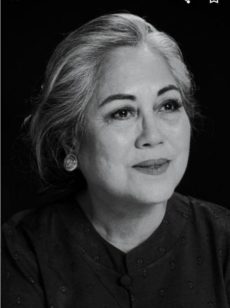 Bulantrisna Djelantik: Dancer, Doctor, Educator, and Balinese Renaissance Woman Dies of Cancer at 74.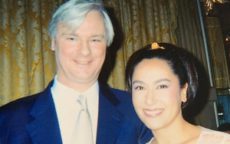 Funeral Service for Frits Frederick Seeger, Husband of Karina Kartika Soekarno, Held in Bali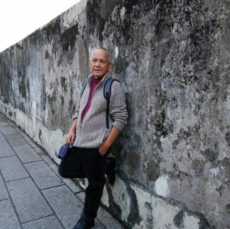 Well-Known Indonesian Hotel Professional, Iwan Sitompul, Dead at 68,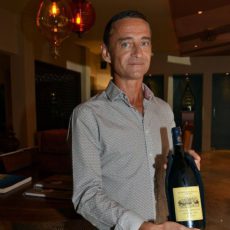 Jean Francois Moch – Popular Restaurant Manager and Sommelier at Mozaic-Ubud Dies in New ear's Day Motorcycle Accident.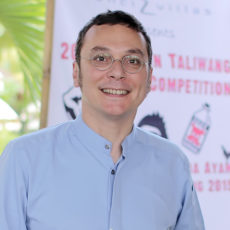 Well-known and Popular French Expatriate Chef Frederic Pougault (48) Found Dead in His Rented Villa in Bali.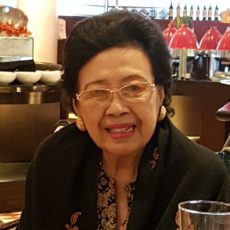 Leader in Indonesian Tourism Marketing, Cri Murth Adi, Dies at 88.