Older Unvaccinated People Most at Risk of Dying from Omicron Variant
Fully-Vaccinated International Travelers with Valid Visa Welcome to Enter Australia.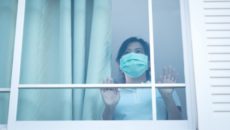 Indonesia Reduces Quarantine Requirements for International Travelers
Indonesia Walking Back Absolute Lockdown for 24 December Until 02 January 2021.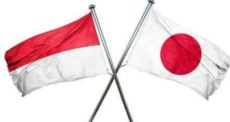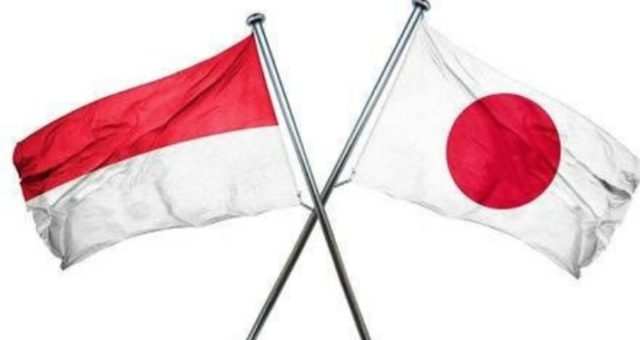 Diplomatic Misspeak? RI Ambassador to Tokyo Says Tokyo-Bali Flight to Operate on 05 December.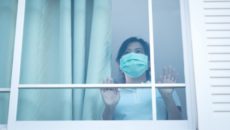 RI Omicron Response: 11 Countries Banned Entry and Quarantine Period Increased to Seven Days.