Additional International Flights Land in Bali on 04 March as Island Reopens to Tourism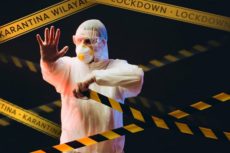 How PPKM Level 3 Restrictions Will Impact Daily Life in Bali.
Bali Authorities Oust Guests from Boozy Bar & Kitchen for Ignoring COVID Protocols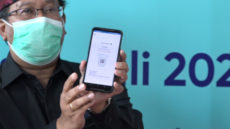 Bali Community and Denpasar Government Install QR Code Scanning Posts Along Sanur Beach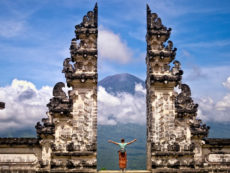 Tourism Minister Underlines that Bali Remains Closed to Foreign Tourist While Preparing to Reopen.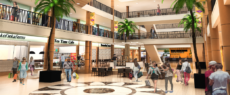 Bali Allows 'Trial Re-Opening' of Shopping Malls, Restaurants, and Tourist Attractions.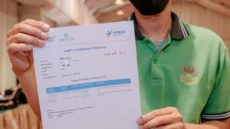 Indonesian Government to Require COVID-19 Certification for Workers in 6 Economic Sectors