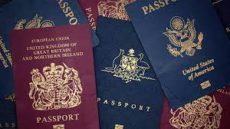 Last Minute Announcements, Quarantines, and Lack of Flights Blamed for Lack of Bali Tourists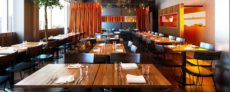 Indonesian Restaurant Association Deputy Chairman Claims His Members are Desperately Struggling to Survive.
PHRI-Bali Prefers Government Sponsored Meeting Over "Work from Bali" Concept
Bali Working to Make Bali an Attractive Destination for Digital Nomads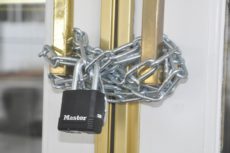 Out of Cash and Running Out of Time: Bali Hotel Industry on the Verge of Collapse.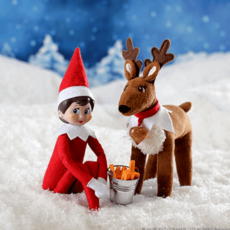 Bali Hopes for Boost In Holiday Bookings Dashed by Change in Government Policy on COVID Testing.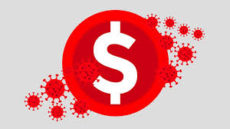 Change in COVID-19 Testing Requirements for Xmas & New Years' Period Results in More Than Rp. 1.28 Trillion in Canceled Bali Bookings.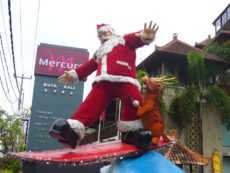 Domestic Market Behind Moderate Increase in Hotel Bookings in Bali for Christmas and New Year's Holidays.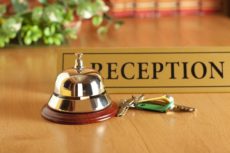 PHRI Chairman, Haryadi Sukamdani, Says Indonesian Hotels and Restaurants on Verge of Financial Collapse.