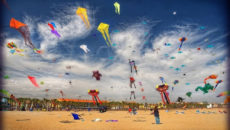 Bali's Enthusiasm for Kite Flying Represents a Threat to Bali's Electrical Power Grid.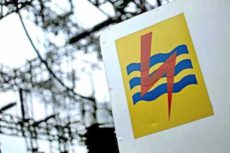 Government to Continue Financial Supports to Low-Income Power Consumers Until June 2021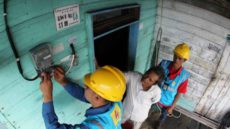 Government Lowers Electrical Tariffs, Granting Free Power to Lowest-Level Consumers to Lesson Economic Burden During Pandemic.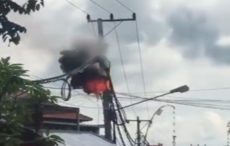 Dewa Ketut Sunardiya (50) Faces Possible Five Year Prison Sentence When His Kite Causes 5-Hour PLN Outage to 71,121 Bali Consumers.