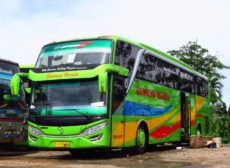 Bus Service Between Bali and Java on the Verge of Bankruptcy Due to Lockdown.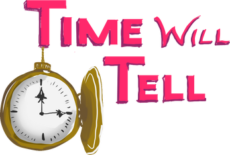 Indonesian Tourism Minister Says "Time Will Tell" if PPKM-Darurat was Justified.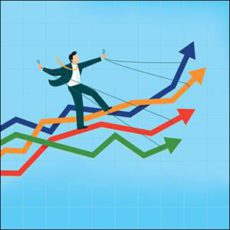 The News is Not Good: Tracking "New" COVID-19 Cases in Bali Through 11 July 2021.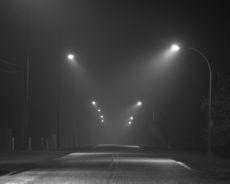 Street Lights Turned in Bali at 8:00 PM During PPKM-Darurat.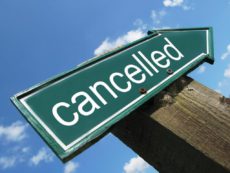 Hotel Occupancy Rates Back to Single-Digit After Java-Bali Shutdown Announcement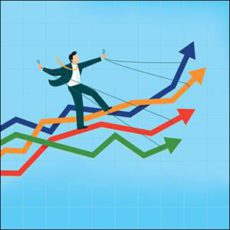 Bali Must Monitor New Daily Cases of COVID-19 to Understand when Current PPKM Shutdown will End.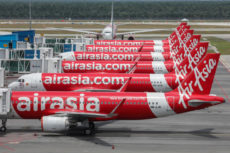 Java-Bali COVID-19 Shutdown Prompts AirAsia to Suspend Flights for One Month.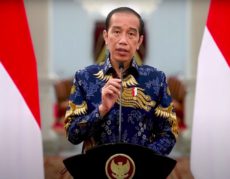 Strict Limitations on Public Movements in Java and Bali Through 20 July 2021 to Curb Spread of COVID-19.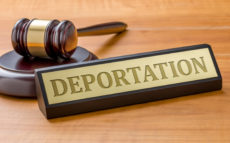 No More Warnings. No More Fines. Bali Pledges to Deport Foreigners Caught Not Wearing Face Masks During Lockdown Emergency.