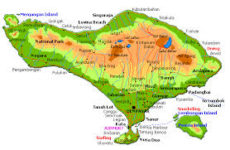 Bali Tourism Industry Wants Government Conferences & Exhibition Held in Areas Outside Nusa Dua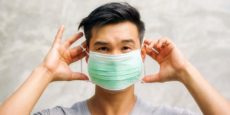 Bali and Rest of Indonesia on Partial Lockdown 24 December 2021 Until 02 January 2022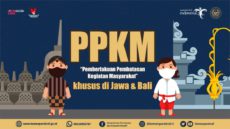 Semi-Lockdown Measures Extended Until 09 August 2021 for Java and Bali.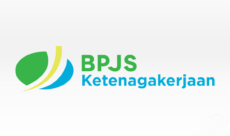 Government Announces Wage Supplement for Low -Cost Workers During Lockdown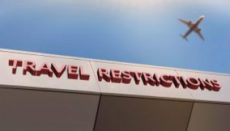 Indonesia Bans Foreigners in Step to Curb the Rise on COVID-19 Cases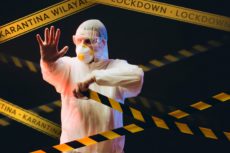 Bali Extends Limits on Gatherings and Operating Hours Until 08 February 2021.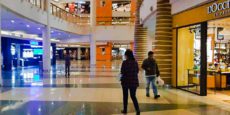 Bali Extends Semi-Lockdown Measures in Main Tourist Areas Until 08 February 2021.