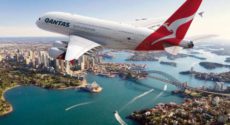 Australian Consul in Bali Says Ban on Australian Travel to Bali Coming to a Phased End.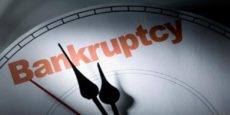 List of Bankrupt Hotels in Bali Continue to Grow as COVID-19 Crisis Drags On.
Bali Working to Make Bali an Attractive Destination for Digital Nomads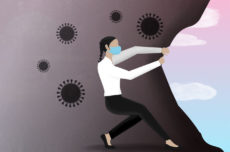 Will Bali Slowly Reopen to Foreign Tourists by 2022?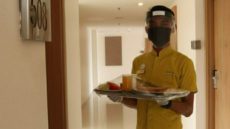 Only 131 of 500 Hotels COVID-19 Certified, Province of Bali Pledges to Accelerate the CHSE Certification Process Seen as Critical to Creating Public Trust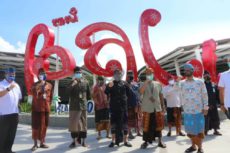 Domestic Arrivals Continue to Grow Gradually as Bali Resolves to Focus on Domestic Tourism Through the End of 2020.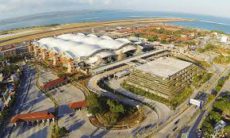 Bali Opens for Domestic Tourism With High Prices for Indonesian Domestic Travel.