Tag:
Putu Jayan Danu Putra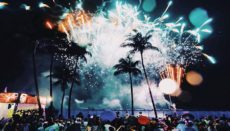 33 Locations in Bali Officially Established for New Year's Pyrotechnic Displays.
Bali Police to Deploy 1,414 Personnel to Maintain Peace and Order Over Christmas 2020 and New Years 2021.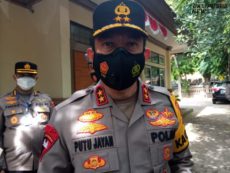 New Bali Police Chief Vows No Tolerance for Gangsterism and Illegal Levies in Bali.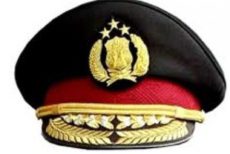 Long-Serving Bali Chief of Police Inspector General Petrus Reinhard Golose Replaced by Inspector General Putu Jayan Danu Putra.