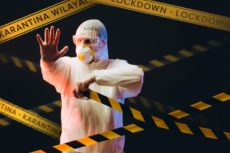 PPKM-Darurat Declaration Dashes Bali's Hopes for Reopening of International Tourism in July.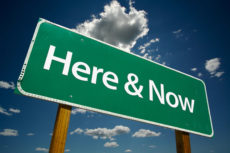 EDITORIAL: Unprecedented Coalition of Tourism Stakeholder and Non-Government Organizations Issue Moral Demand for Reopening of Bali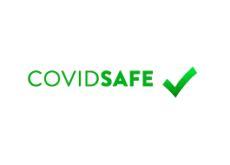 Bali Poised to Open COVID-Free Corridors with China.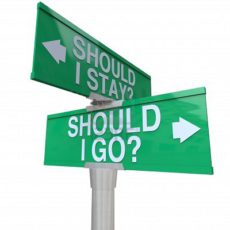 Jakarta and Bali Agree Current COVID-19 Conditions Do Not Permit Reopening of Bali at this Time.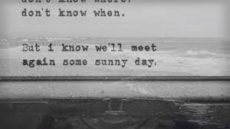 11 September 2020 Reopening of Bali to International Tourism Postponed until at least Early 2021.