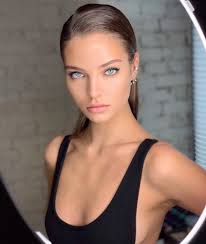 Russian Model Released by Bali Police After Questioning About Nude Photos Uploaded to the Internet.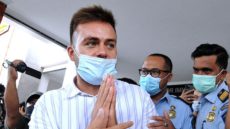 33-Year-Old Russian Serial Business Blogger and Party-Host, Sergei Konsenko, Deported from Bali.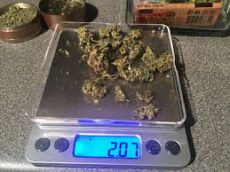 Bali Prosecutors Seek to Increase 2.5 Year sentence for 2,19 grams for Grass to Six Years.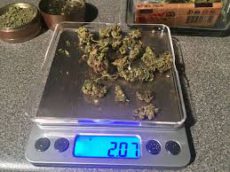 29-Year-Old-Russian Woman Sentenced to 2.5 Years in a Bali Prison for Possession of 2.19 Grams of Marijuana.
Marat Rusminnubaev (35), Destitute Russian Living Rough on Streets of Bali Slated for Deportation