New Auction Items Posted Weekly for Solemen Indonesia Online Charity Auction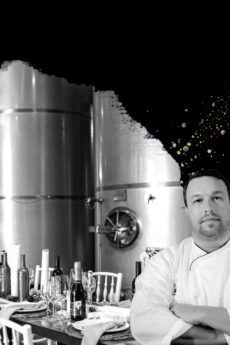 Unique and Innovative "Pop Up" Dining Event Held at Sababay Winery in Bali.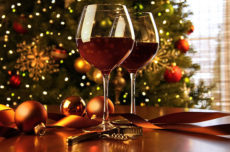 Unique "Pop Up" 5-Course Christmas Dinner Prepared by Mozaic's Chef Chris Salans inside the Sababay Bali Winery.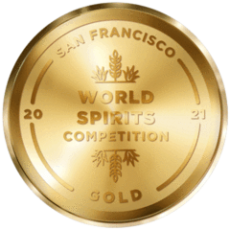 Bali's Sababay Distillery Wins Gold and Bronze Medals their Grappa and Infused Vodka.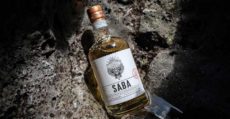 Bali's Sababay Distillery Launches Premium Grappa Bottled with an "Italian Spirit with Balinese Soul"