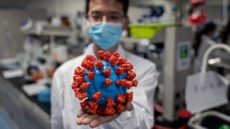 President Widodo Say Inoculations Will Pave Way for Gradual Reopening of Bali by Mid-2021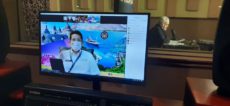 Bali Update Podcast: John Daniels Interview Sandiaga Uno – Minister of Tourism & the Creative Economy.
Coming Soon: Bali Update Podcast with Indonesian Tourism and Creative Industry Minister, Sandiaga Uno.
Tourism Minister: Bali to Host the World's Leaders at KTT-G20 in 2022.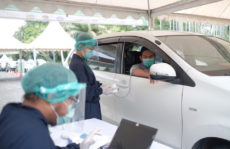 Bali Now Offers 'Drive-Thru' Vaccination at Waterbom Park in Kuta.
Minister of Tourism and National Police Chief Discuss Coordinating How to Revive Indonesia's Tourism Industry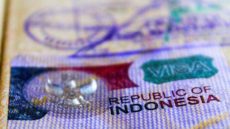 Indonesia Consider 5-Year Visa for Wealthy Tourists Prepared to Put Down a Rp. 2 Billion Deposit.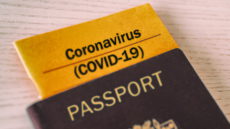 Indonesia Considers COVID-Free-Corridors for Travelers with Certificates of Inoculation.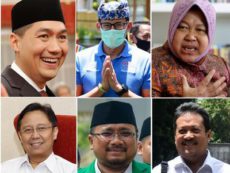 President Joko Widodo Reshuffles His Cabinet with Sandiaga Uno Named Minister of Tourism and the Creative Economy.