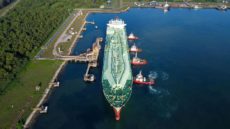 Bali Governor Koster and Minister Luhut Disagree at Loggerheads on LNG Terminal Project at Sidakarya, Bali.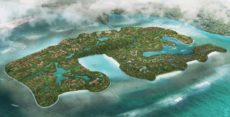 Kura Kura Turtle Island Bali Special Economic Zone Targeted to Attract Rp. 104 Trillion in new Investments.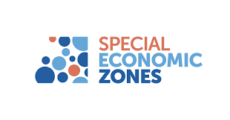 Special Economic Zone for Tourism Created on Serangan Island, South Bali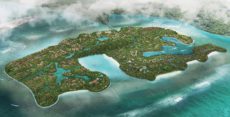 Leading International Technological University Being Built in Bali by Tsinghua University & MIT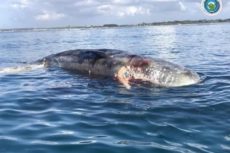 Large Sperm Whale Carcass Washes Ashore at Serangan Island Near Sanur Beach in Bali.