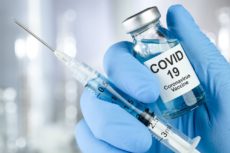 Bali to Start Inoculating 3 Million of its 4.22 Million Residents in January and February 2021.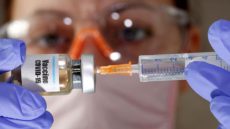 Initial 3 million Dosages of COVID-19 in Indonesia Prioritized for Medical Personnel and Front Line Workers.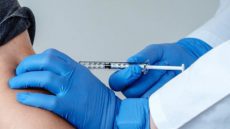 Indonesian Commissions at Least 2 Clinical Testings of COVID-19 Vaccines. Health Workers in Java & Bali Prioritized for Earliest Vaccination.